Wildlife Tour- ROSARIO RESORT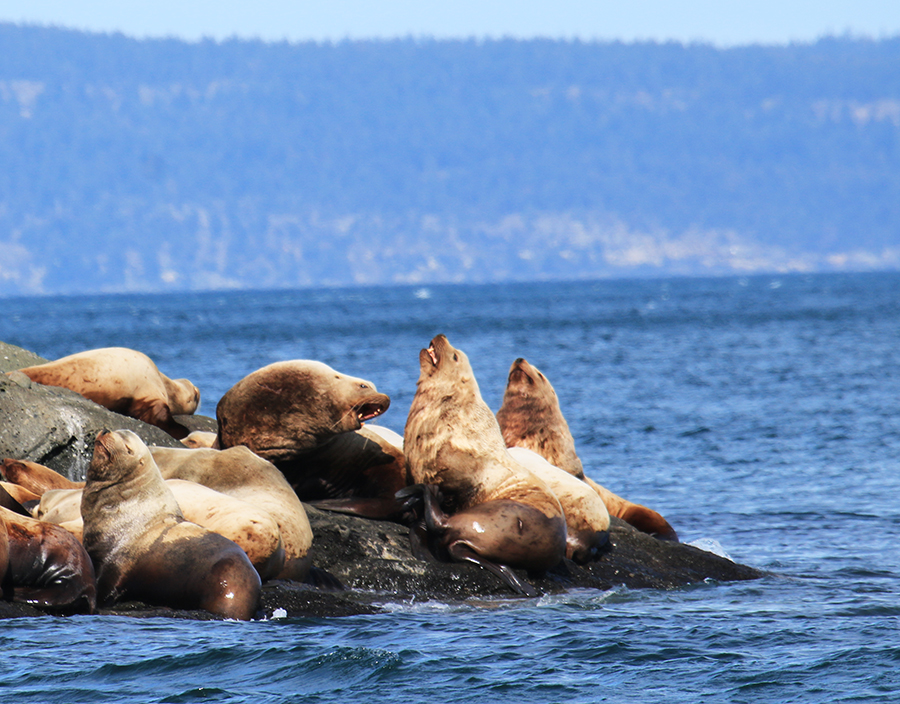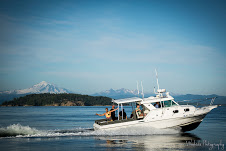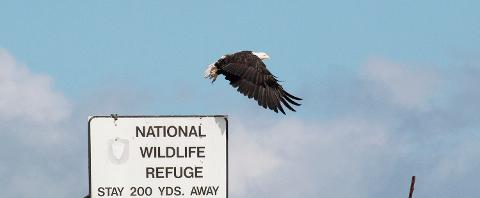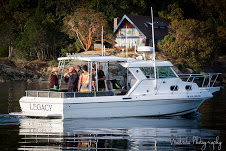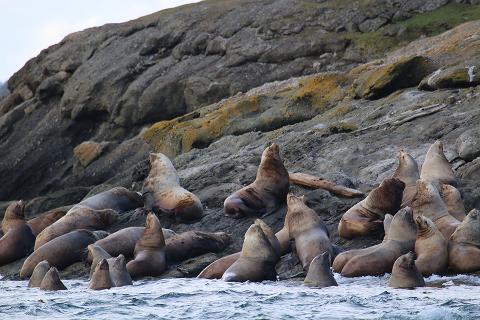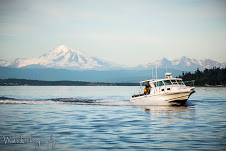 Duration: 3 Hours (approx.)
Location: Eastsound, WA
Product code: 002
Wildlife Tour - Rosario Resort
Join us for a Wildlife Tour from Rosario Resort today. Orca Whale, Humpback Whales, Northern Sea Lions, Harbor Seals, and much more await! Whale sightings in the off season are spontaneous and varied. The Wildlife Tours focus on the other abundant wildlife in the area. Like the 2000 LBS Norther Sea Lions, Eagles, Seals and local Island History. The Off Season is a great time of year to get on the water and explore. small groups, less boat traffic and more wildlife. Whale Promotion is Not Valid during off season tours.
Wildlife Tours from Rosario Resort are offered year round on our smallest boat, the Spindrift. Spindrift is not recommend for kids or people who get cold easily. Spindrift is a semi open boat so please bring warm cloths. No real cabin onboard to warm up. Gloves, Hats, Jackets, Long pants… another jacket. All good ideas. Feel free to bring a lunch or snack onboard.
Spindrift can hold up to six people max. Which is why the price is more then our normal Whale Watch from Deer Harbor. Trips are usually 2.5 to 3.5 hours depending on location of wildlife. Trips in the spindrift are more weather dependent then tours offered from Deer Harbor Marina. Tours may be cancelled or postponed last minute without warming. Tours need to meet minimum departure requirement to depart. 24 hours notice on all reservations. If you would like to go out within the 24 hour window please call our office. Just three people for a minimum departure. If you are a group of two and would like to pay for three we will get you out.